Juan Pablo Murillo
Analytics Engineer | Consultant | Mentor
"I never guess. It is a capital mistake to theorize before one has data. Insensibly one begins to twist facts to suit theories, instead of theories to suit facts."
— Arthur Conan Doyle via Sherlock Holmes
Data Analytics
I'm an analytics engineer who specializes in delivering end-to-end data driven solutions. Throughout my career I have helped leaders focus on making business decisions while I take care of the technical heavy lifting parts such as automation, analysis, and data mining.
My quantitative and mathematics education backgrounds make me a unique problem solver. I thrive at explaining complex concepts to non-technical audiences.
Mentoring & Coaching
Aside from working on data analytics projects, I'm a content creator and a mentor. I share content on data analytics and job hunting via Linkedin and Twitter. And I am a mentor to aspiring data professionals at the MS in Information Systems at the University of Washington.
I enjoy being outdoors. You can find my in the Cascade or the Olympic mountain ranges in the early morning.
Book a consultation with me.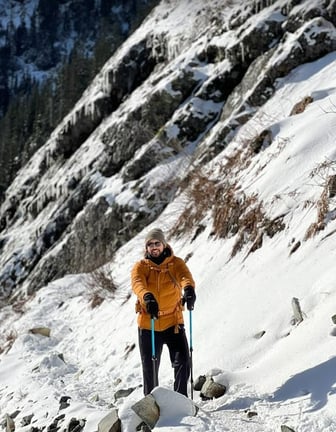 Talk Title: From Math Teacher to Analytics Engineer
All about the data podcast
Talk Title: From Blackboards to Data Boards
Title: Interview with Juan Pablo Murillo
Talk Title: Getting into Data Science